Small Business SEO Marketing Services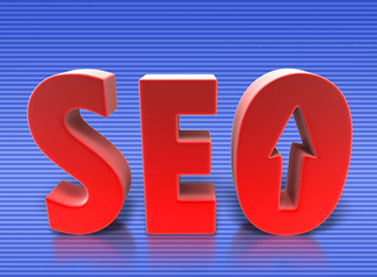 Proper SEO may be the most important digital advertising & promotion service you can provide for your local retail & service-based business clients. As Google & mobile device searches rise it's more important than ever that your business client's inventory or services be easily located online.
How many people really click on Google Ads?
The number of people clicking on Google Ads will vary by the search term entered but, in the past, Google has suggested the number is 24 percent or less. The majority of Google users are ignoring the "Paid Advertisements" and clicking the organic search results that match what they are looking for.
How can my media outlet help positively impact Google search results for local clients?
Many local retailers and service-based business owners feel they don't have the budget to compete in the battle for the click and become easy prey for a growing number of self-proclaimed "search engine marketing experts" who focus too heavily on pay per click advertising. While pay-per-click can be a powerful ally and is an ideal replacement for phone book advertising; there's an equally important battle to be won over organic search ranking.
Why is SEO important to my local business clients?
Studies have shown that people place more trust in a company that shows up in an organic search than a business that is trying to "bully or buy their way into winning my click." An organically focused, keyword-infused website and 3rd party web merchandising optimization solution like Exit Local™ can make an immediate and sustained difference in Google ranking for your local and small business clients. Exit Local's proprietary technology provides an affordable and effective way to build ranking for local retailers and service providers by driving their inventory toward page one organic search results on Google, Yahoo & Bing.
Over 75% of people click on organic listings
Less than 24% of people click on paid ads
90% of users visit only the websites listed on Google's page one rankings