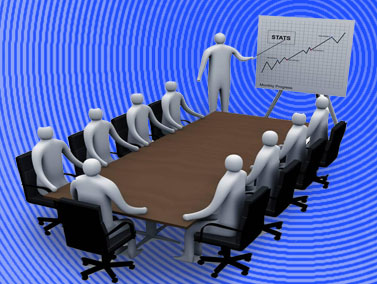 At Exit Local™ we understand that proper and ongoing training is the key to success. You and your chamber of commerce staff will initially receive extensive on-site training on the Exit Local™ solution. We will discuss best practices & objection response handling and even spend time in your market, running pre-set appointments, helping to close your larger chamber members.
The training continues as we hold monthly webinars to discuss topics that will help you achieve success in building your "buy local community" one chamber member at a time.
We understand that you will have questions when you're in the field and we will be there when you need us. Our support staff is on call 7 days a week to provide assistance, answering any questions that may come up.