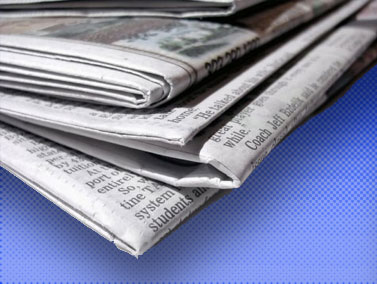 To stem the tide of lost retail revenue and local tax dollars an increasing number of local businesses are willing to invest in a "Buy Local" classified or display ad promotional campaign.
Exit Local™ offers an exclusive online shopping venue where local dealers, agents & service providers promote their goods and services free of competition from out-of-market competitors.
Delivered to a local audience in partnership with a local chamber of commerce, economic development organization or local media outlet, Exit Local™ creates a cooperative marketplace where local consumers and local sellers both win.
Every day local businesses and communities are losing millions of dollars as local shoppers purchase goods and services from regional & national stores outside the local market.
Exit Local™ places a protective psychological barrier around local communities through online, on-air and in-print promotion. Local businesses benefit from participation in the Exit Local™ cooperative "Buy Local" campaign & classified ads system through
An increase in local employment
Products more relevant to the local market
Increased tax revenues re-invested into the community
A tighter bond formed between local businesses and their customers