Exit Local™ represents a new breed of local television digital sales consulting company. We include a full team of in-house software and technology experts working alongside industry-specific sales trainers to grow your TV station's topline digital revenue.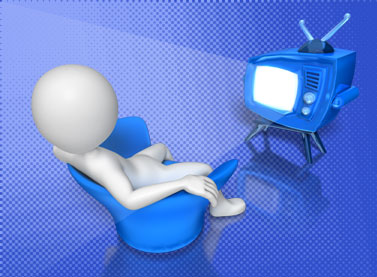 Exit Local's full service & turn-key classified ads, display ad & coupons solution is unlike any company you've consider for TV digital ad revenue generation. Our training staff is comprised of former car dealers, real estate professionals, restaurateurs, radio, TV, newspaper & digital sales managers whose paychecks are directly tied to your television account executive team's sales success.

You pay us no up-front software, consulting or hosting fees (think of it as insurance that we'll do all we can to have your staff  writing new digital business in weeks, not months). 

Rather than simply providing your tv station(s) with vertical website software; we take the time to fully integrate our packages into you current digital, broadcast TV sspot & digital display offerings.
Prior to launching the Exit Local™ solution in your market your television sales staff will receive extensive training including best practices & objection response handling for the exit local™ digital display platform. We spend time on web conferences AND in your television market providing customized training and working along-side your television account executives.
The support doesn't stop after we leave the TV market! Your Exit Local™ Revenue Solutions Consultant will provide monthly web conference training to discuss and maintain best sales practices while keeping motivation high among your TV account executives.  Your training consultant will also assist with web conference presentations and objection handling for your larger clients. 

In addition we'll provide your television & digital advertising clients with phone and email support and handle ALL of the tier-1 technical client support & display Ad production calls for the life of our partnership agreement.

You'll receive turn-key program management and reporting, including a monthly business report which details ad sales, traffic growth, and any custom criteria that you would like to see.

Our model is simple... you prime your sales force to hit the market & we'll take care of the rest.

It's like having an on demand web team (technology, TV & digital ad sales support, display ad production, customer service) dedicated to your digital business.... a perfect partnership!